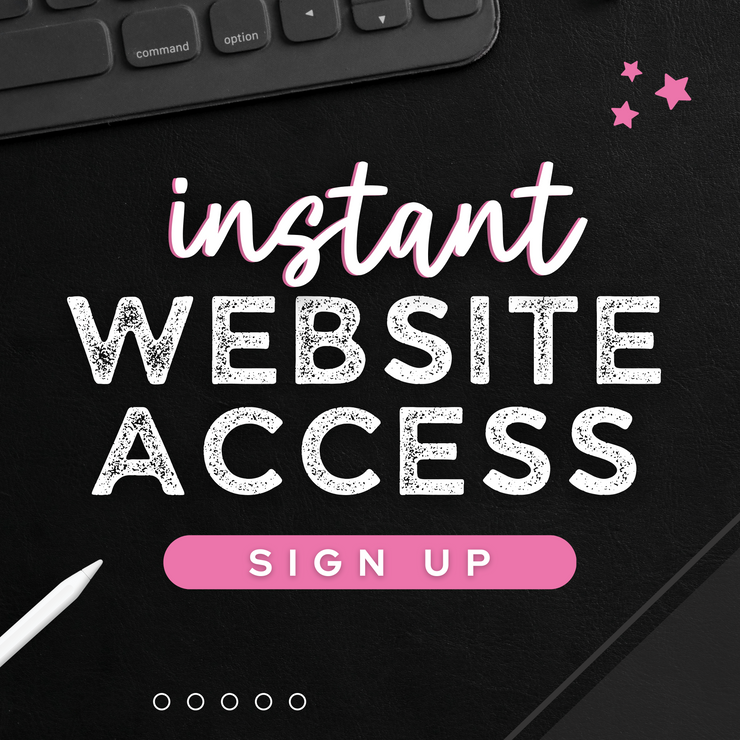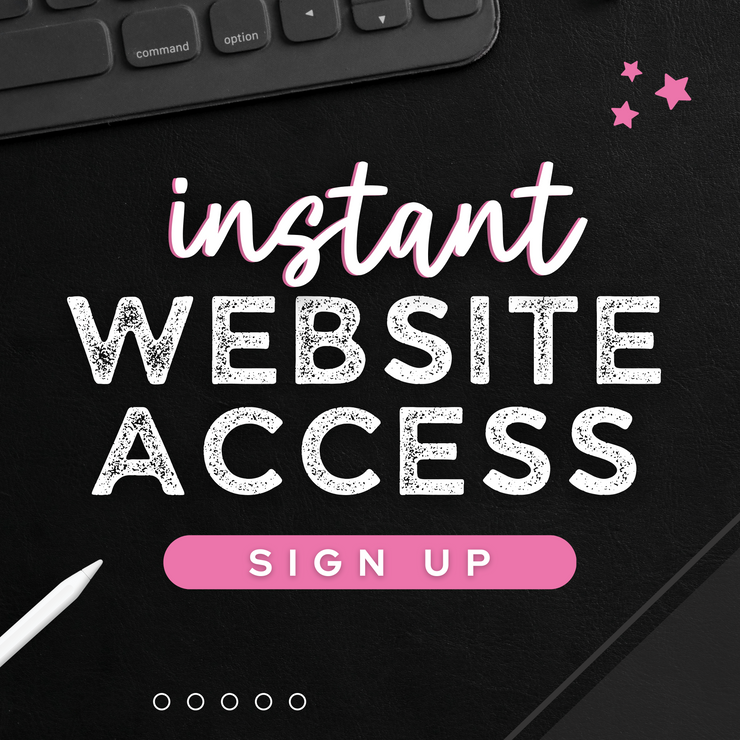 Instant Website Access
Any of these will unlock the Cart page.
Have a request?
Let me know what products you're most excited about!
Submit Your Ideas
This can be anything.
Sticker themes, planner covers, color schemes -- you name it!
Share Your Preferences
Let me know your preferences when it comes to planner orientation, file types, drop shadows, etc.
See New Products
Provide feedback as often as you'd like!
All input will be considered as new products are created & uploaded.